MANAGEMENT TEAM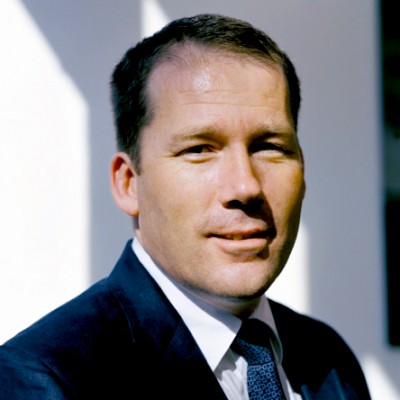 Dr Greg Roger, FIEAust
Vestech CEO & Founder
Dr Greg Roger was selected by the Federal Government to spearhead Medical Device commercialization in Australia. His broad industry, regulatory, engineering and medical experience made him the stand out candidate for the role. He has more than 30 years experience in the field of medicine, bio-medical engineering, product development and commercialisation. Having developed, patented and commercialised medical devices, Dr Roger is familiar with the key issues of this industry for individuals through to larger corporations. ... read more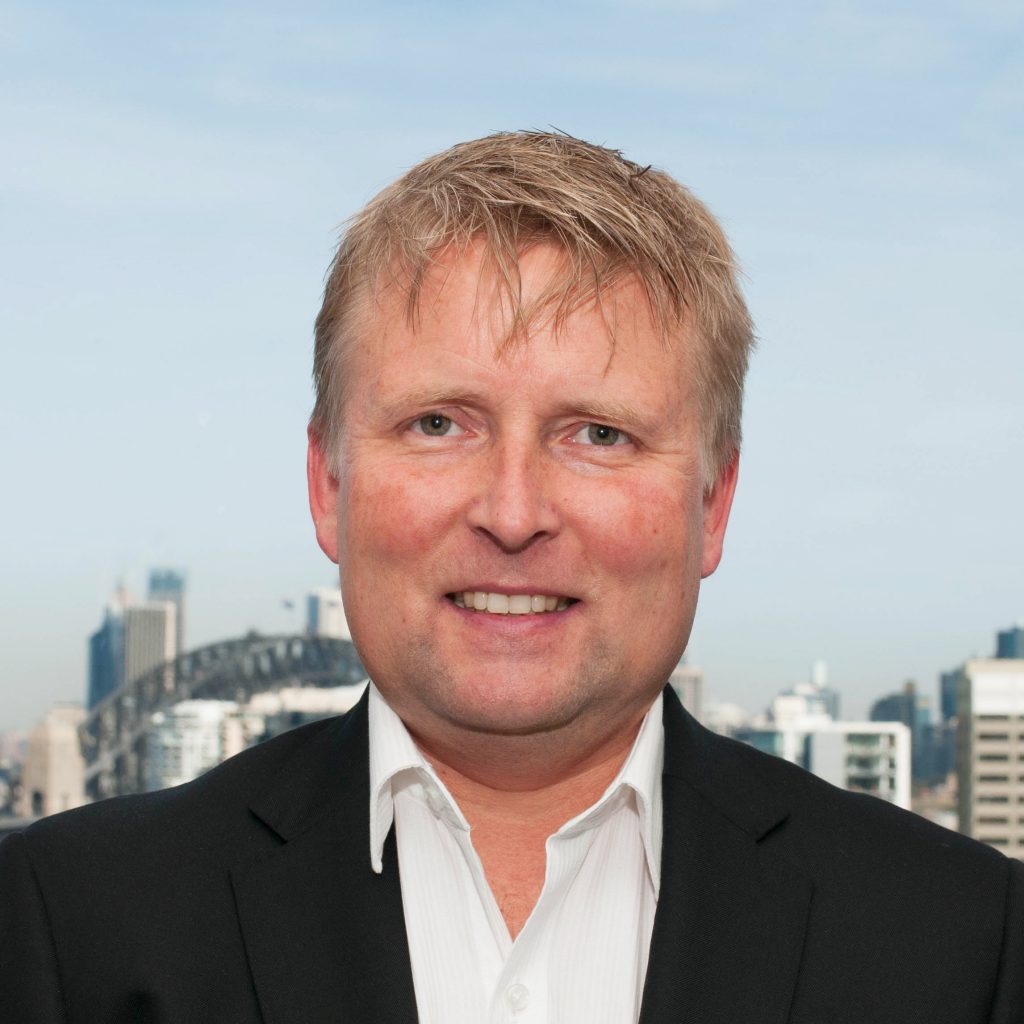 Dr Jari Hyvarinen
General Manager
Dr Jari Hyvarinen is a General Manager with over 20 years of experience in medical device design and manufacturing. Jari has experience in management of operations within a manufacturing environment, of pre-clinical and clinical trials, and of suppliers. Additionally, he also has experience in leading multidisciplinary R&D teams, implementing design controls, and regulatory submissions for Australia, Europe, and FDA. He has successfully led numerous medical device projects from concept to marketing approval. Jari has a Bachelor's Degree in Materials Engineering, PhD in Biomedical Engineering, and MBA (Technology).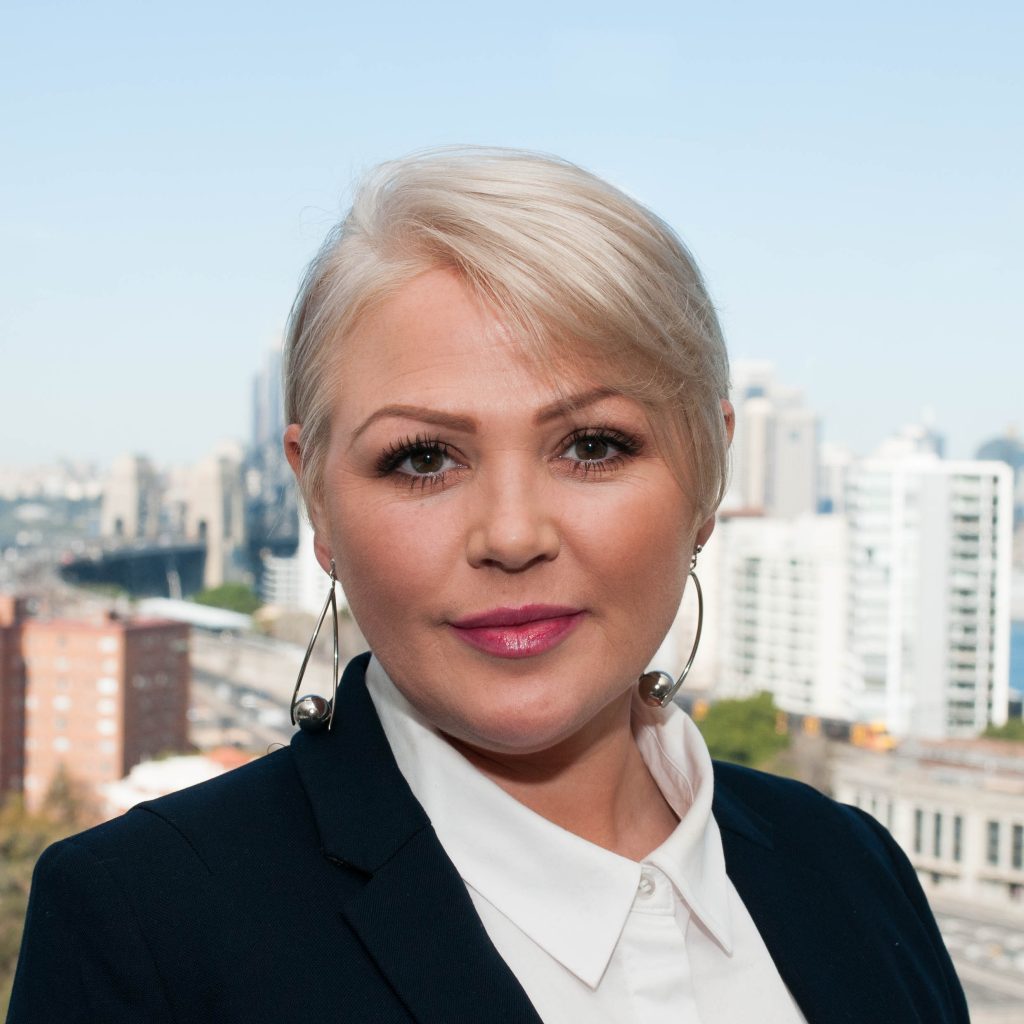 Angela Roche
QA/RA Manager
Angela Roche is a Quality Engineering professional with over 13 years experience in the medical device industry including high risk active implantable devices, life sustaining medical devices, combination devices, and in-vitro diagnostics (IVD). She holds a Degree in Production Engineering, a Bachelor's degree in Manufacturing Engineering, and Post Graduate Diploma in Science. Angela has held roles in leading teams in New Product Introduction, Quality Systems Management, Project Management, Supplier Quality Development, and Quality Operations. She is driven to implement risk management, continuous improvement initiatives, and change management. Angela has provided tools and methods necessary to achieve flexibility and innovation across a number of organisations, such as Covidien, Boston Scientific, CareFusion, Cochlear, and ResMed.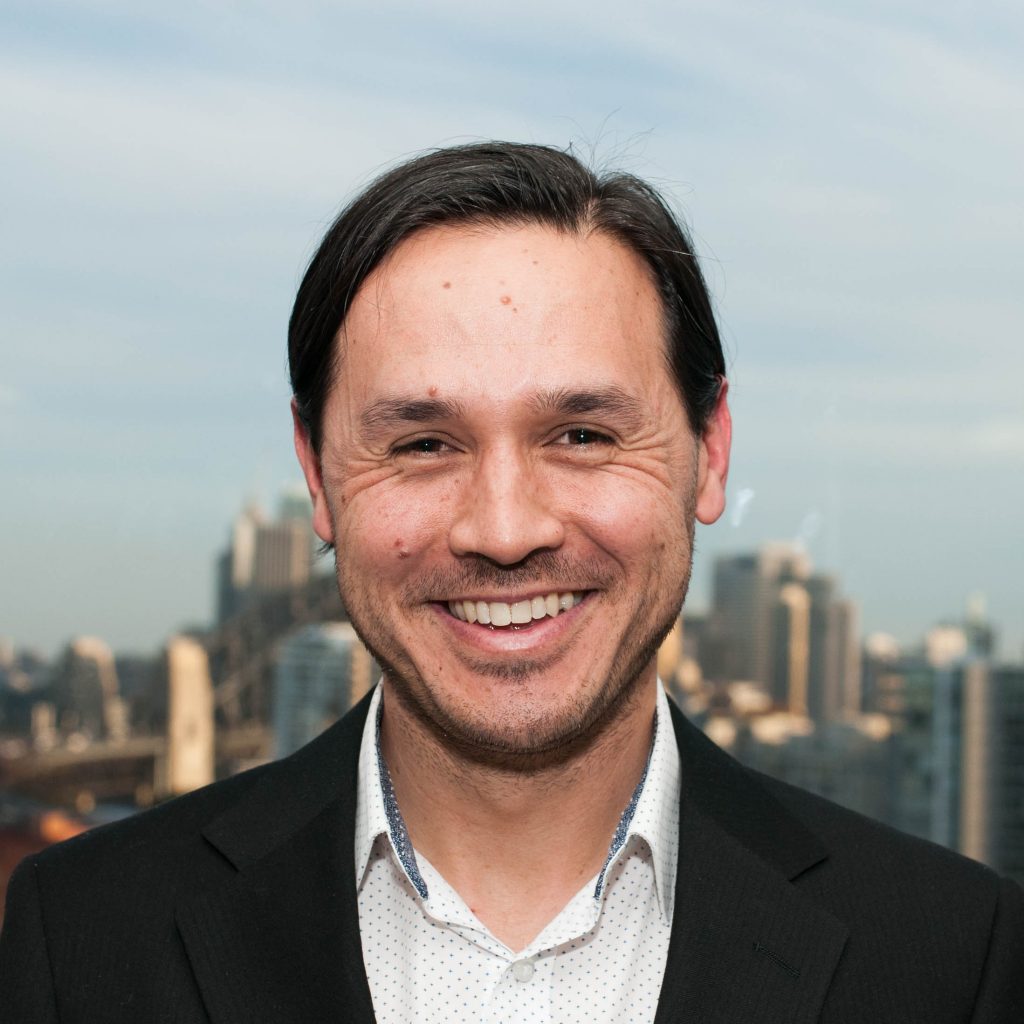 Brett Slater
Design Manager
Since 2003, Brett Slater has encompassed all facets of product design and engineering within various industries, such as medical devices and fibre optic telecommunications. With this wide scope to experience, Brett has gained solid design and manufacturing knowledge coupled with lean project management that can help you every step of the way. Earning over 20 US patents to date, Brett's thrive for being inventive will help you commercially create and protect your idea. It is this engineering, management, and innovation mindset that Brett brings to Vestech that will allow your medical device concept to become a viable reality.
TECHNICAL TEAM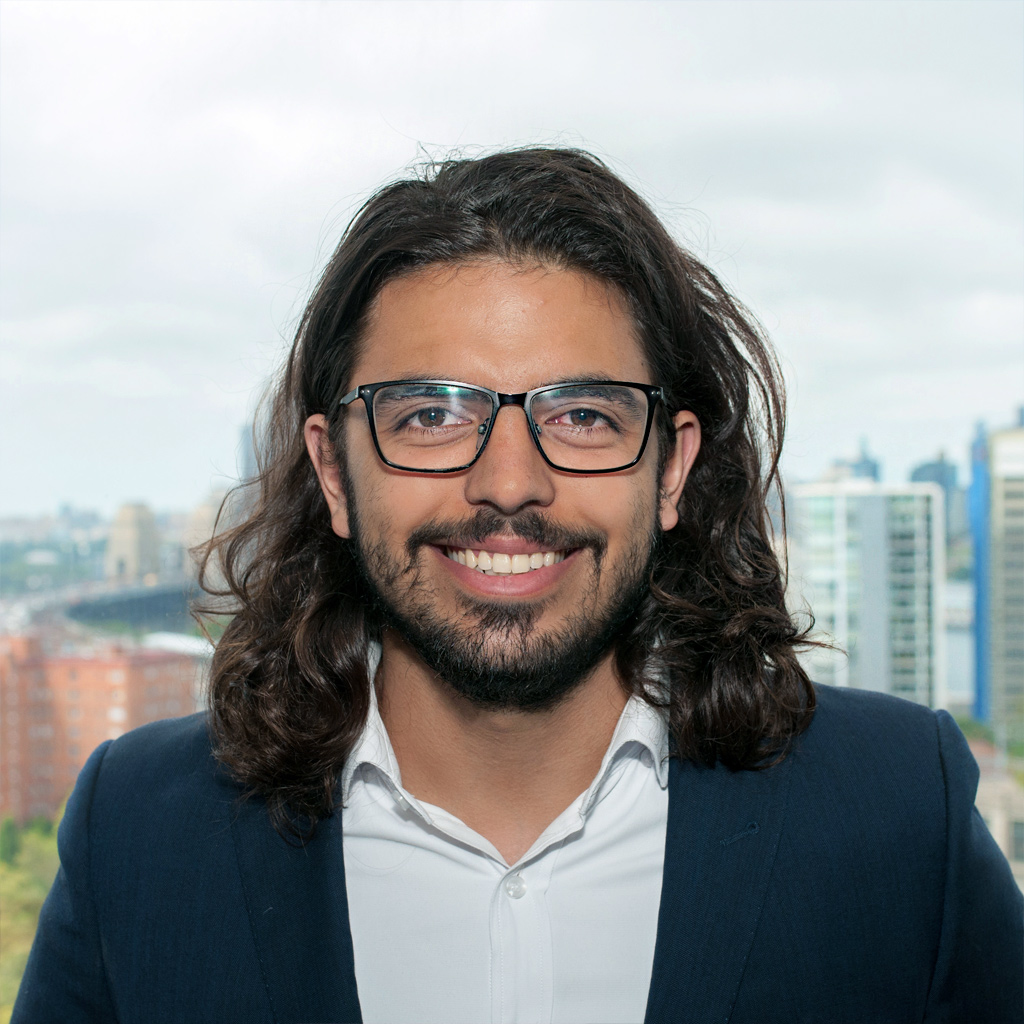 Galen Nethery
Design Engineer
Galen Nethery is a Design Engineer and Scientist at Vestech. His role includes the development of design specifications, research, and management of vendors. Galen has studied Biomedical Engineering and Science at the University of Sydney, gaining technical experience and developing skills in risk assessment and mitigation through his choice of study. Galen has experience across the medical device industry in both design and manufacture of novel devices, equipping him with insight into product development and the necessity of design for manufacture.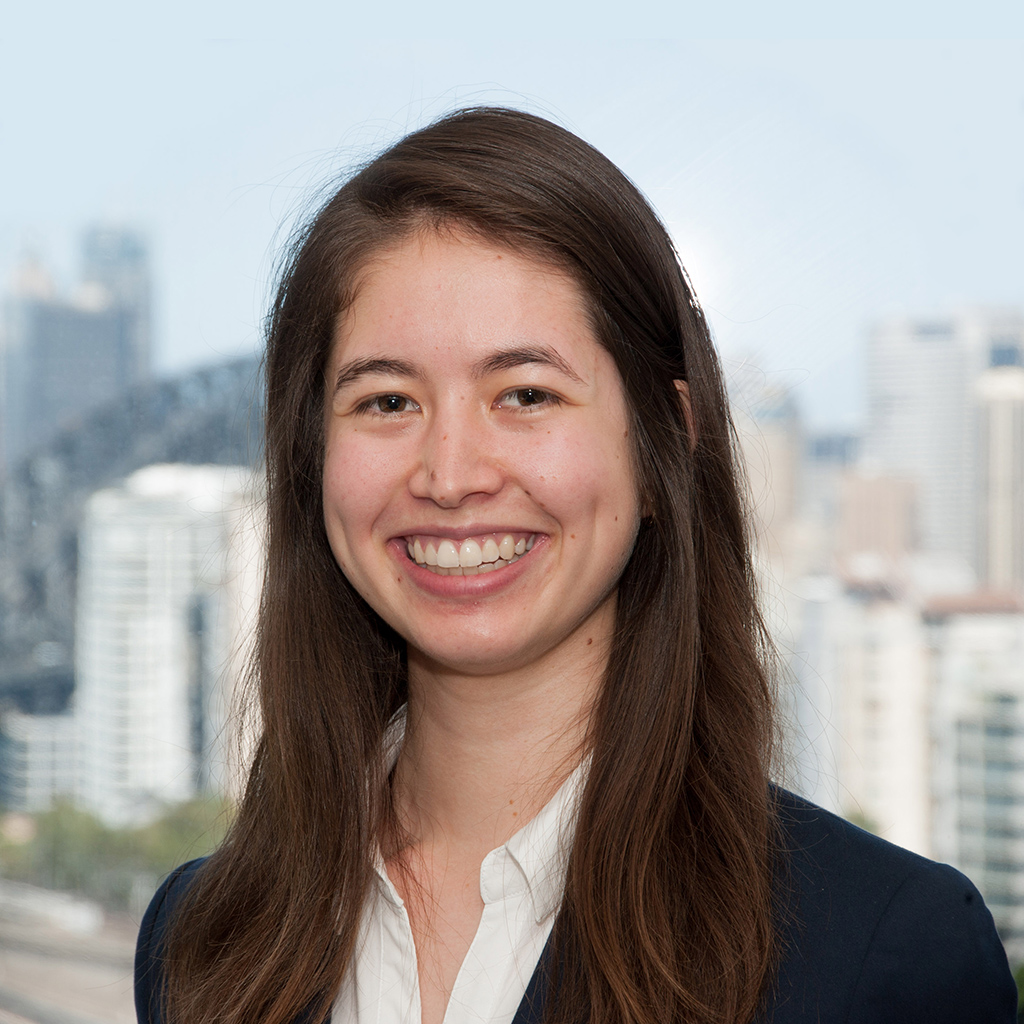 Miho McKay
Design Assurance and Regulatory Associate
Miho McKay is a Design Assurance and Regulatory Affairs Associate at Vestech. She utilises her strong attention to detail to ensure the highest standard in all her work. Miho is a graduate of the University of Sydney having acquired a double degree in Bachelors of Engineering (Biomedical Engineering), for which she was awarded First Class Honours, and a Bachelor of Arts majoring in Japanese. Miho has 2 years of experience previously working in a biomedical engineering start-up, which involved her project managing the research, design, and development of a novel device. This experience awarded her with insight into the realities of start-ups in the medical device industry and the importance of a stringent Quality Management System.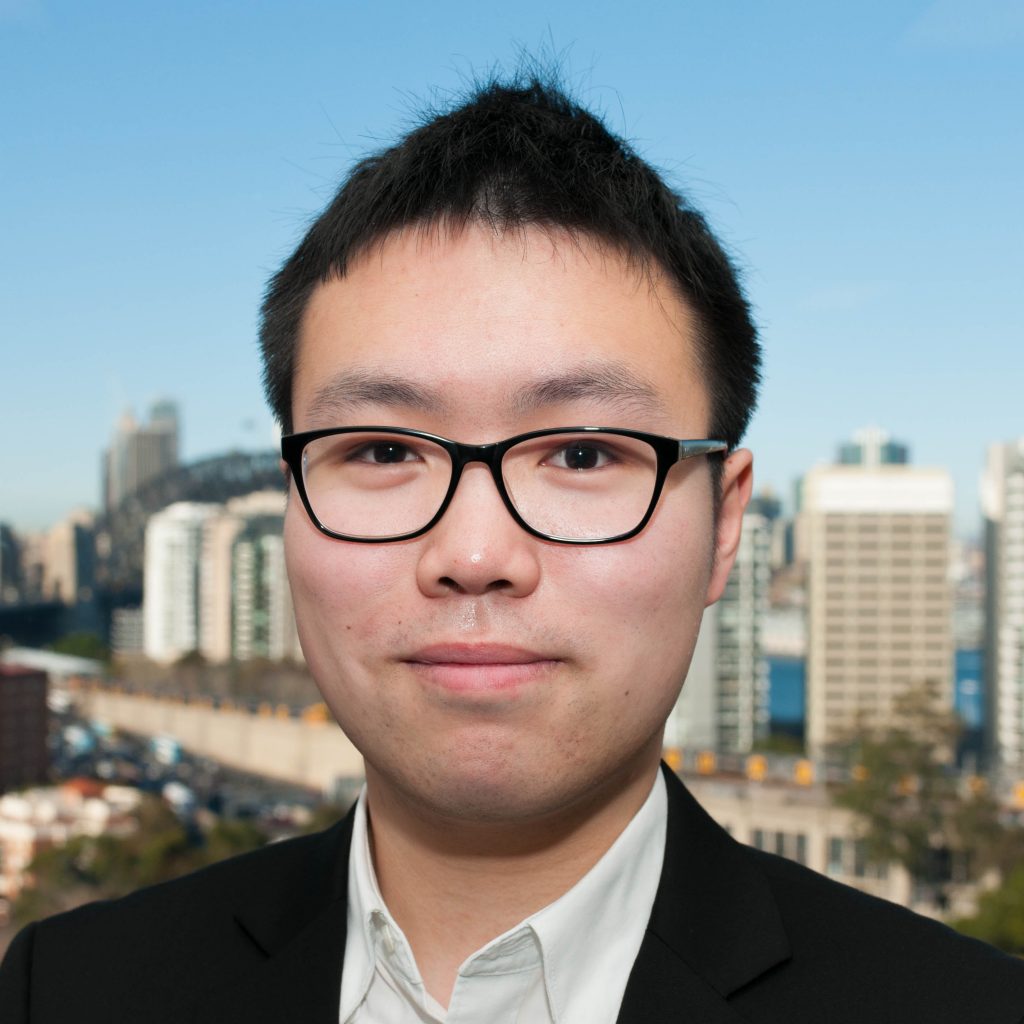 Daryl Fong
Electrical Design Engineer
Daryl Fong is an electrical design engineer at Vestech. He is also currently a PhD student working on the development of a portable electroencephalograph system for the diagnosis of concussion. Daryl's background is in biomedical engineering, specifically electrical medical devices. Daryl previously worked as a researcher for the charity Necksafe and a biomedical technician at St George Hospital. Daryl brings upon his experience with electronics and digital signal processing to develop medical devices.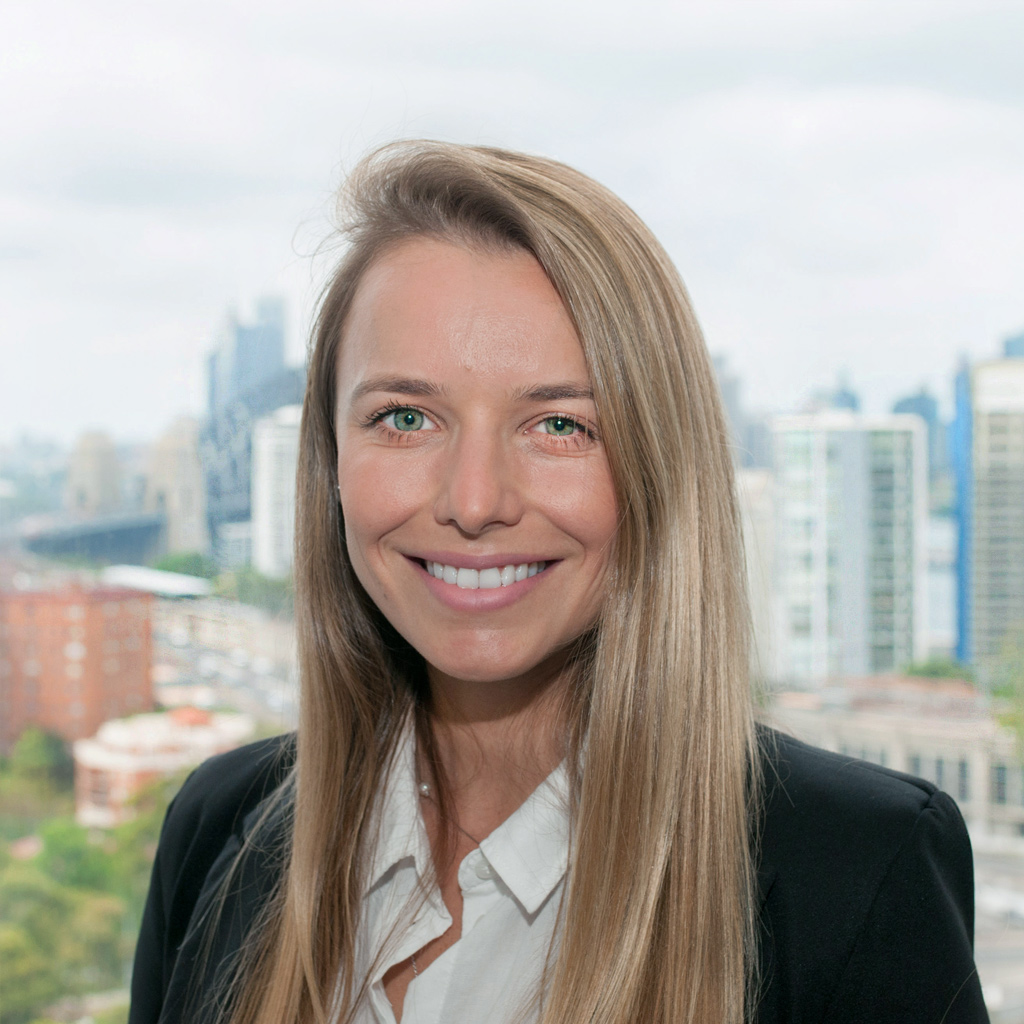 Gisah Bittencourt Sad
Regulatory Affairs Specialist
Regulatory Affairs professional with over 6 years' experience in the medical device industry including implantable devices and IVD.  Gisah holds a degree in Pharmacy, Biochemistry and Industrial Pharmacy and has Post Graduate Specialization in Project Management. Gisah has been a leader of medical devices submission processes within a number of different regulatory jurisdictions across U.S., European Union, Brazil and more recently in Australia. With a passion for continuous improvement, Gisah's attention to detail has driven numerous successful medical device regulatory approvals.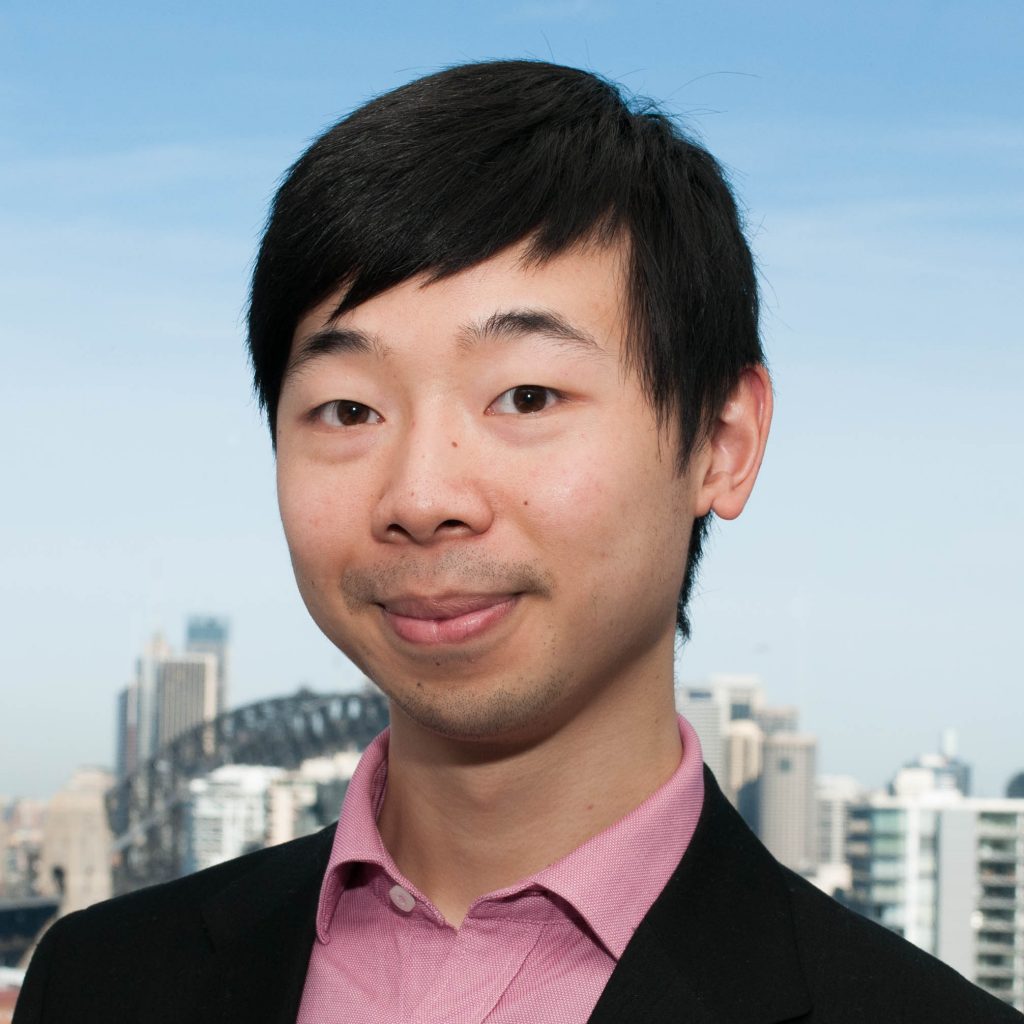 Oliver Wang
Quality Engineer
Oliver is the Quality Assurance Engineer at Vestech, and has acquired a wealth of Quality Management System experience from navigating Vestech to a successful ISO 13485:2016 transition audit. Oliver Wang is a multiple Dean's Award recipient who has graduated with a Masters of Biomedical Engineering and a Bachelors of Mechanical Engineering from UNSW with First Class Honours. Oliver has experience working in biomedical research with UNSW's Taste of Research Scholarship, as well as industrial experience working as a New Product Introduction (NPI) Engineer in Cochlear.
EMAIL THE TEAM
[contact-form-7 404 "Not Found"]
I have had the pleasure of working with Greg and the team at Vestech for over two years now. With their support and guidance, Needle Calm has been able to accomplish milestones that otherwise would have been impossible.
LAUREN BARBER
Director, Needle Calm
Excellent clarity in a complex area. Very suited to companies trying to find their way, and extremely personable at the same time.
REBECCA CROFT
Managing Director, Croft Associates
Dr Roger was a pleasure to work with in his role as the Medical and Scientific Technologies Supplier Advocate during 2013-14. He was professional, innovative, enthusiastic and passionate about achieving practical outcomes to drive the sustainable growth of the medtech sector.
KYLIE CLARK
Senior Policy Officer, Department of Industry
Greg Roger brings an incredible breadth of experience & knowledge to the table – engineering, patents, regulatory, medical devices, surgery. And this knowledge is of the first-hand, hard-won variety. What this means is that Greg's advice tends to be extremely practical and useful.
ROGER PRICE
CEO, ResQ Devices
Vestech provided invaluable advice on our commercialistion strategy. Their advice prevented loss of scarce time and capital, and alerted us to risks we would face in the future. Our time with Vestech has been critical for our success to date.
GARY VERDICKT
Director, Senver Pty Ltd